RELeeNC.org
The Home of Robert and Dianne Lee
---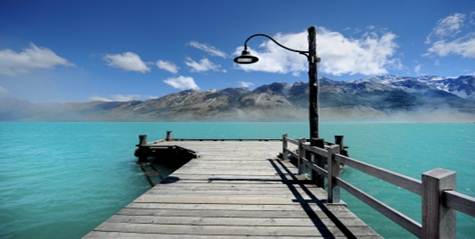 ---
Drinking
I drink
Scotch Whisky
pretty regularly as well. My favorite brands tend to be based on Islay malts. I like almost any Islay single malt, particularly
Laphroaig
. The
McClelland's
Islay Single Malt is much more reasonably priced, although not nearly as good. My favorite blends also have the peaty-smokey flavor of Islay:
Johnnie Walker Black
and
White Horse
. I find the latter to be a particularly good value.
Dianne is very much a Tequila and Margarita drinker. She likes anything made with
Jose Cuervo gold.